Diggable Designs is a full service landscape construction company in Denver, Colorado. We design landscapes to be utilized, outdoor spaces that delight the senses and impart joy as they change and grow throughout the seasons. We build beautiful and sustainable outdoor spaces. Let us help you discover the unique beauty of your landscape.
Winter Work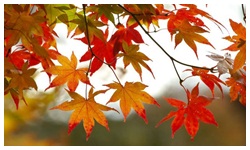 Don't let the cold stop your landscape vision! We work through the winter, and you can install your patio or deck now.
Learn more about our services

»
Spring is Nearly Here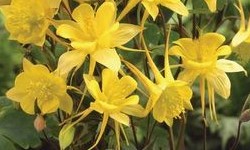 Want to enjoy your landscape in the heat of the summer? Get your project scheduled today and reap the early bird rewards.
View our Portfolio for Inspiration

»
Don't Be Shy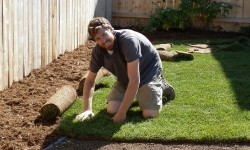 We know choosing a landscape company can be stressful but we are here to help! Not sure where to start - give us a call!
Top Ten Tips When Hiring a Pro

»
Copyright © Dandelion by Pexeto